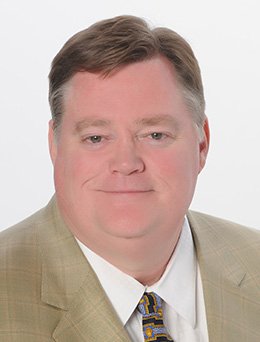 Brian, though born in Bedford Indiana, was raised in Saginaw Michigan. After high school he attended Michigan Technological University where he earned B.S. Degree in Economics. He and his wife, Dr. Barbara L. Murphy, PhD, and their then three dogs (Bob, Dunkin & Bessie) moved to Cedar Rapids in 1993.
He joined Robert W. Baird & Co., Inc. in 1996 as a Registered Representative and served as branch manager from 2000 to 2003. In the fall of 2003 he established the investment consulting company Murphy Investment Management & Research and also partnered with Jack T. Selk to form Selk Murphy Investment & Tax Services.
He joined Stonefield Investment Advisory, Inc. in October of 2014, and currently holds licenses for securities and insurance, as well as, Branch Supervision. While living in Cedar Rapids, he has served on the planning committee of the Renaissance Group (Now known as the Downtown Business Alliance), the investment committee for Foundation 2, the board for Foundation 2's Endowment fund and as Chair for the Linn County Board of Health.
In his spare time he enjoys spending time with his wife, their two dogs (Stella & Franny) and friends cooking, skiing, traveling and telling small stories in a big way.
Email: bmurphy@stonefield.us